Shop and Compare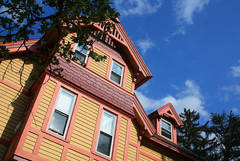 Welcome to the Buy Springfield Initiative- we are happy that you hopefully will choose Springfield to call your home! Our Buy Springfield now partners are committed to helping you along this process, and are pleased to have the opportunity to provide a wide-range of services and discounts for those who wish to participate in the program.
Our partners are considered to be reputable and responsible, and conduct their business activities with the utmost regard for integrity. However, Buy Springfield Now does not recommend one service provider over another- rather, we seek to highlight the members in our community that are committed to providing the best possible services at the best possible price. And all to benefit you, a new homeowner!
By using one of our Participating Vendors and purchasing a home in Springfield, you will not only receive a reduction in closing costs by the lender you choose, but also access to the best financial lending programs on the market. The Realtors, Inspectors, Appraisers, and other Vendors listed on our site are knowledgeable about the local market, and can help you along your journey to home ownership.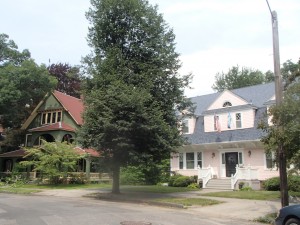 As a potential home purchasing consumer, it is always your responsibility to shop and compare among the various programs, services and fees connected with any participants of this and/or any program. In fact, we highly recommend it- various lenders offer different discounts, interest rates, and more. Shopping and comparing among the various loan products, interest rates, closing costs and other related fees, can help ensure you are making a financial decision that's right for you and your household.
If you still have questions, please contact one of our listed Non Profits, or feel free to fill out the questionnaire on the site and we will be sure to get back to you. Thank you for choosing Springfield as your home.
Recent Events
Springfield Homebuyer Rocky's Hardware Gift Card$ 500 Give Away
Congratulations to the Barnes Family for being winners of our Rocky's $500 giveaway for 2019.
We had a delay due to COVID-19 restrictions in presenting the Barnes with their Gift Card but was able to present to them last month.
The Barnes purchased their home in December of 2019 and are enjoying their new home in Springfield.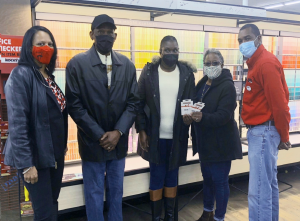 Local Falcons Game Gift Card Giveaway April 2016
Local Springfield, MA first time homebuyer Courtney Merkman recently won a $500 gift card to Lowes, generously donated by the Buy Springfield Now team and participating lenders. We regularly host events and giveaways - be sure to enter your email in our contact information to learn more about any upcoming opportunities!