To qualify for a broad range of Buy Springfield Now discounts and incentives, prospective homebuyers must secure a mortgage from a one of these participating banks, credit unions or mortgage companies:
Berkshire bank offers $300.00 off closing costs.

Contact: Kim Shumate
Office: (413) 935-1588
Email: Kshumate@berkshirebank.com
www.BerkshireBank.com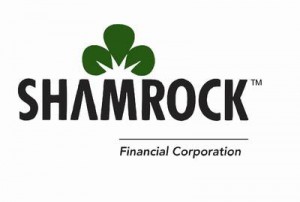 Shamrock Financial offers $599.00 off closing costs.
Contact: Deb Jordan
Office: (413)949-0122
Email: Deb.Jordan@shamrockfinancial.com
http://www.shamrockfinancial.com/djordan/
Peoples Bank is offering a $550 closing cost credit, and it can be combined with a city grant.

Contact: John Peterson
Office: (413) 426-8374
Email: JPeterson@bankatpeoples.com
https://www.bankatpeoples.com/home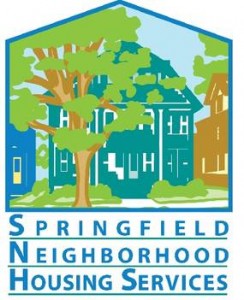 Visit Springfield Neighborhood Housing Services and contact us for more information regarding applying for a mortgage or loan, foreclosure assistance, housing information, and other neighborhood services to support community growth!
Office Phone: (413) 739-4737
http://springfieldnhs.org/
HarborOne Mortgage LLC will give a $250 Credit off of closing cost when the Buy Springfield Now program is mentioned!

Contact: Cris Herman, Loan Officer NMLS#1023752
Office: 413-331-3210
Email: cherman@harborone.com
http://cherman.harboronemortgage.com
United Bank will be offering a $300 closing cost credit when you mention the Buy Springfield Now Program!

Contact: Moyah T. Smith – Community Outreach Officer/MLO at United Bank
Office: (413) 787-1271
Email: MSmith@bankatunited.com
www.msmith.unitedbank.com
Mention the Buy Springfield Now program to receive a $500 Lender Credit with Embrace!
Contact: Timothy P. Ryan – NMLS#21752


Office: (413) 531-9364
Email: tryan@embracehomeloans.com
www.tryan.embrace.com

Applied Mortgage offers a $250.00 credit towards closing costs when you mention the Buy Springfield Now program!
Contact: Laura Roy
Office: (413) 531-3520
Email: lroy@merrimackmortgage.com

About the Lenders
Getting the right financial information can be "key" to your homeownership dream!