To qualify for a broad range of Buy Springfield Now discounts and incentives, prospective homebuyers must secure a mortgage from a one of these participating banks, credit unions or mortgage companies:

Visit MassHousing to learn about Home Buyer Programs available they offer.  MassHousing loans are offered through our network of responsible, committed lenders across Massachusetts. Select a loan officer to help guide you through the mortgage process. The below Lenders all offer MassHousing financing.
Visit Springfield Neighborhood Housing Services and contact us for more information regarding applying for a mortgage or loan, foreclosure assistance, housing information, and other neighborhood services to support community growth!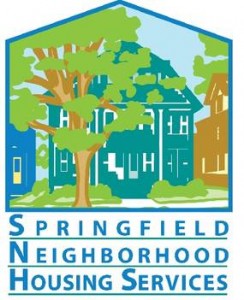 Office Phone: (413) 739-4737
http://springfieldnhs.org/
Peoples United Bank will be offering a $300 closing cost credit when you mention the Buy Springfield Now Program!

Contact: Moyah T. Smith - VP, Affordable Lending Manager at Peoples United Bank
Office: (413) 787-1271
Email: moyah.smith@peoples.com
Guaranteed Rate  will give a $500 Credit off of closing costs when the Buy Springfield Now program is mentioned!
Contact: Michele Welch NMLS # 293220
Office: (413) 626-5626
Email: michele.welch@rate.com
http://www.michelemwelch.com
Monson Savings Bank will give a credit of $350 towards closing cost when the Buy Springfield Now program is mentioned!
Contact: Terry Polaski, Mortgage Loan Officer NMLS #23405
Email: tpoloski@monsonsavings.com


www.monsonsavings.com
About the Lenders
Getting the right financial information can be "key" to your homeownership dream!